Main Content
the Valenches Music Company
a nurturing violin school & professional string instrument group.


We create epic musical experiences.
IMMERSE | INSPIRE | INNOVATE
Immerse & Learn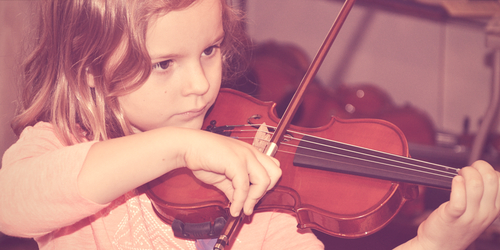 lessons | group classes | digital learning
The Valenches Music Co. prides itself in innovative, immersive learning. Come join the fun today, no matter what your age may be.
Learn More
Event Booking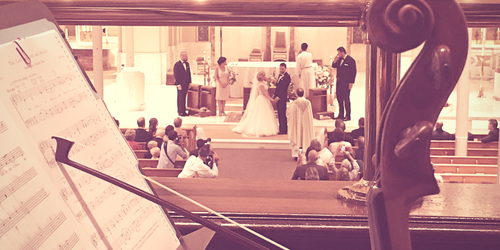 weddings | funeral services | events
Our highly-skilled violin, viola & cello professionals have helped thousands of people translate their vision into a musical experience.
Book Your Event
Surround Sound As professional musicians in a musical family, there's no …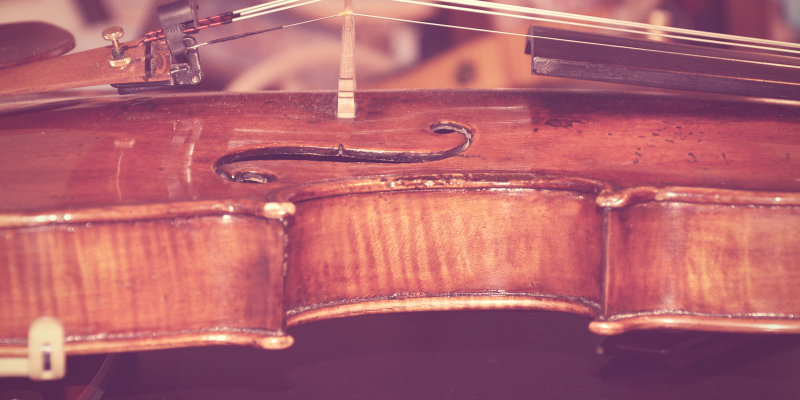 String players know there are two nerve-racking words when it comes to summer: …